Glen Alex is a Licensed Clinical Social Worker Offering Phone & Video Therapy
Author: Living in Total Health, 2021 Indie Book Award Winner.
Glen Alex wants you to be joyful, connected, confident, and complete, the life experience we call "Wellth"–health plus the other riches in life.
Glen Alex's Health Journey
Glen's health journey began with boundaries. As a child, she was so engaged by the nuance of interaction—when people smiled, cringed, and when pain crossed their faces. Glen Alex clearly remembers vowing to not be the one to cause another person pain, unnecessarily. She saw boundaries respected and boundaries violated, and it stuck. From that, Glen developed a unique and no nonsense perspective to help others lead their healthiest and most joyful life.
When she is not working in one of her many careers, Glen enjoys playing tennis, working out, and spending time with loved ones.
Foundation Director
Glen founded and was executive director of G. Alex Foundation 2009-2020. She continues her humanitarian efforts through other causes.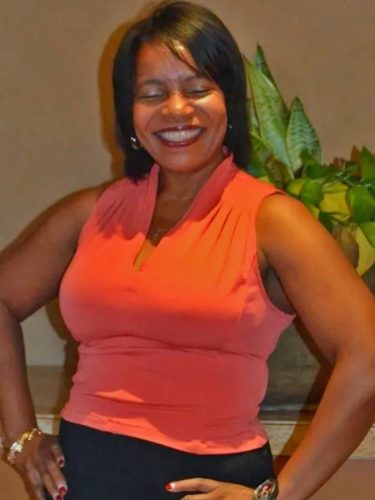 With over 25 years of experience in health care, Glen Alex is on a lifelong pursuit for her own highest level of health and for the health of her clients in all areas.
Glen Alex as Author
Glen Alex is author of Living In Total Health, now in its 2nd edition.
Health Writer
Glen writes blogs for the Las Vegas Health & Fitness Chamber of Commerce, wrote The Massage Advantage biannual newsletter for over 13 years and is published in The Journal of Community Prac­tice.
View Glen's Health Blog on this site.
Licensed Clinical Social Worker
As a Licensed Clinical Social Work­er, Glen provides therapy virtually via telephone and video.
Schedule a session with Glen via Teladoc.com.
Wellth (Wellness) Coach
Glen also provides Wellth Coaching virtually via telephone and video. 
Host of The Glen Alex Show
Glen established The Glen Alex Show in 2018. It airs monthly and is now available on iHeartRadio, Apple Podcasts, Spotify, Buzzsprout, and Youtube.
View Episodes of The Glen Alex Show
Speaker
Glen has been featured on podcasts with Doug Llewelyn of People's Court Fame, Dr. Deena C. Brown, Dr. Robyn Donaldson, and Andy Zodin. She has also been also featured in Las Vegas Woman and Nevada Business Journal (twice) magazines, Messages Straight From The Heart, plus numerous other appearances.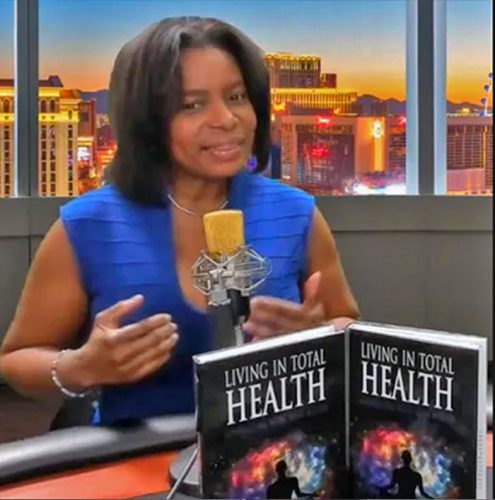 Wellness Courses
Glen has developed online boundaries courses for women, Social Workers, and Massage Therapists. Social Workers and Massage Therapists receive Continuing Education Units (CEUs).
In addition, Glen developed an anger management program for women who are violent while facilitating group therapy for male batterers and battered women, separately of course.
Glen also taught resilience and kidney smart education classes.
Massage Therapist
As a Licensed Massage Therapist, Glen owns and operates The Massage Advantage.