Glen Alex's Living In Total Health
Wins 2021 Indie Book Award
Services
Books, Online Training, Coaching, Health Expert Interviews, Massage Therapy and more to help you attain your optimal health!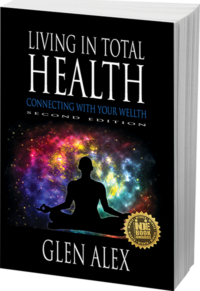 Your total wellness guide, Living In Total Health, covers essentials for Physical, Mental, Emotional, and Spiritual health. Order your paperback, ebook, or hardcover copy.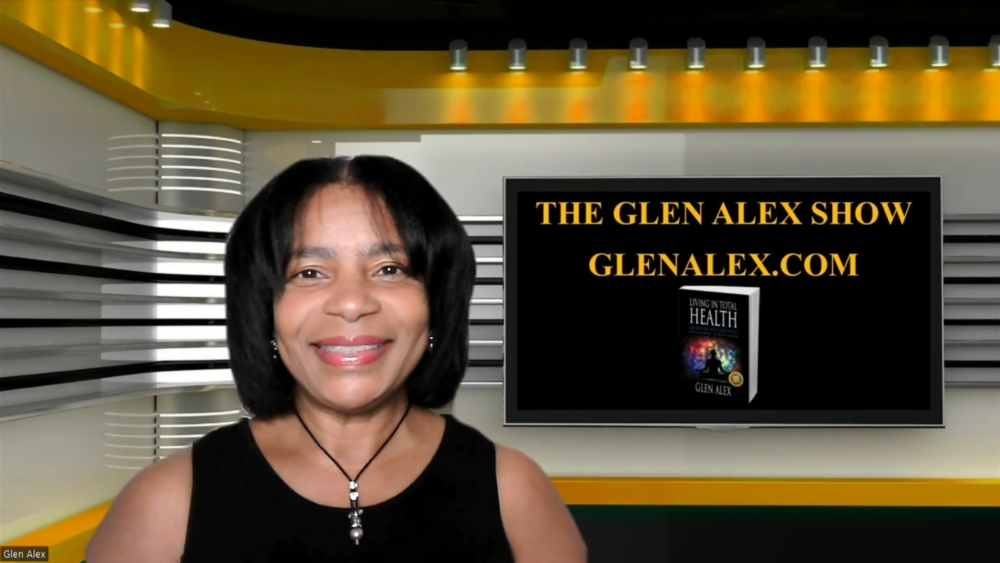 Monthly internet talk show featuring health information, practical wisdom and immediately actionable insights. More...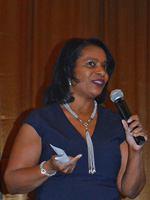 Glen will leave your audience or colleagues with such a renewed passion for health and life that they will leave committed to making true life changes. More...
Glen Alex is here to guide you through life challenges to be your healthiest self.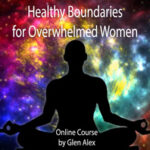 Learning the truth about boundaries, how to set appropriate ones, and how to effectively communicate yours to others will empower you and lead you to health and happiness.  Training for;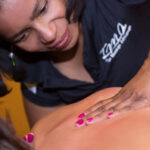 Glen, dubbed The Best Hands in the Business by Mike Bryan of The Bryan Brothers, approaches sports and therapeutic massage with the intent to resolve the source of muscle pain and dysfunction, to trigger the body's own healing powers, and to educate. More...
Guiding You Through Life's Challenges to Be Your
With over 25 years of experience in health care, Glen Alex is on a lifelong pursuit for her own highest level of health and for the health of her clients in all areas. More about Glen…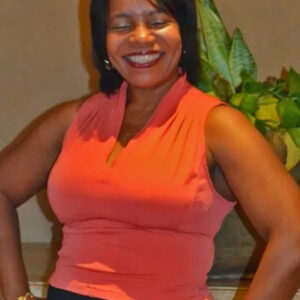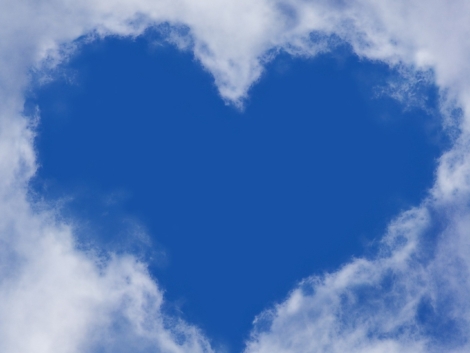 What is love to you? Many people regard love as a feeling, a warm fuzzy in the cockles of the heart. This feeling typically represents connection to a person or ...
Because of you, I've gained a better understanding of myself and how some of my thoughts and actions have impacted my life from a holistic point of view.