GLEN ALEX is THE MASSAGE ADVANTAGE!
DISCLAIMER
THE MASSAGE ADVANTAGE IS NOT AFFILIATED WITH ANY OTHER COMPANY AND DOES NOT SELL OR ACCEPT GROUPONS. CONTACT GROUPON DIRECTLY TO REDEEM.
Glen has over 20 years experience as a licensed and nationally certified massage therapist. She established The Massage Advantage (formerly Whole Being Massage) in 2007 in Las Vegas. Glen provides therapeutic massage for professional and recreational athletes, individuals recovering from injury, and those in need of relaxation.
"

The Best Hands in the Business

"
-Mike Bryan of the Bryan Bros.
Glen provides sports and therapeutic massage designed to resolve the source of muscle pain and dysfunction and to trigger the body's own healing powers.
Each massage is tailored to meet each client's muscular needs, preferences, and pain tolerance. An educational component is incorporated in Glen's massages to enable clients to maintain muscle health between massages.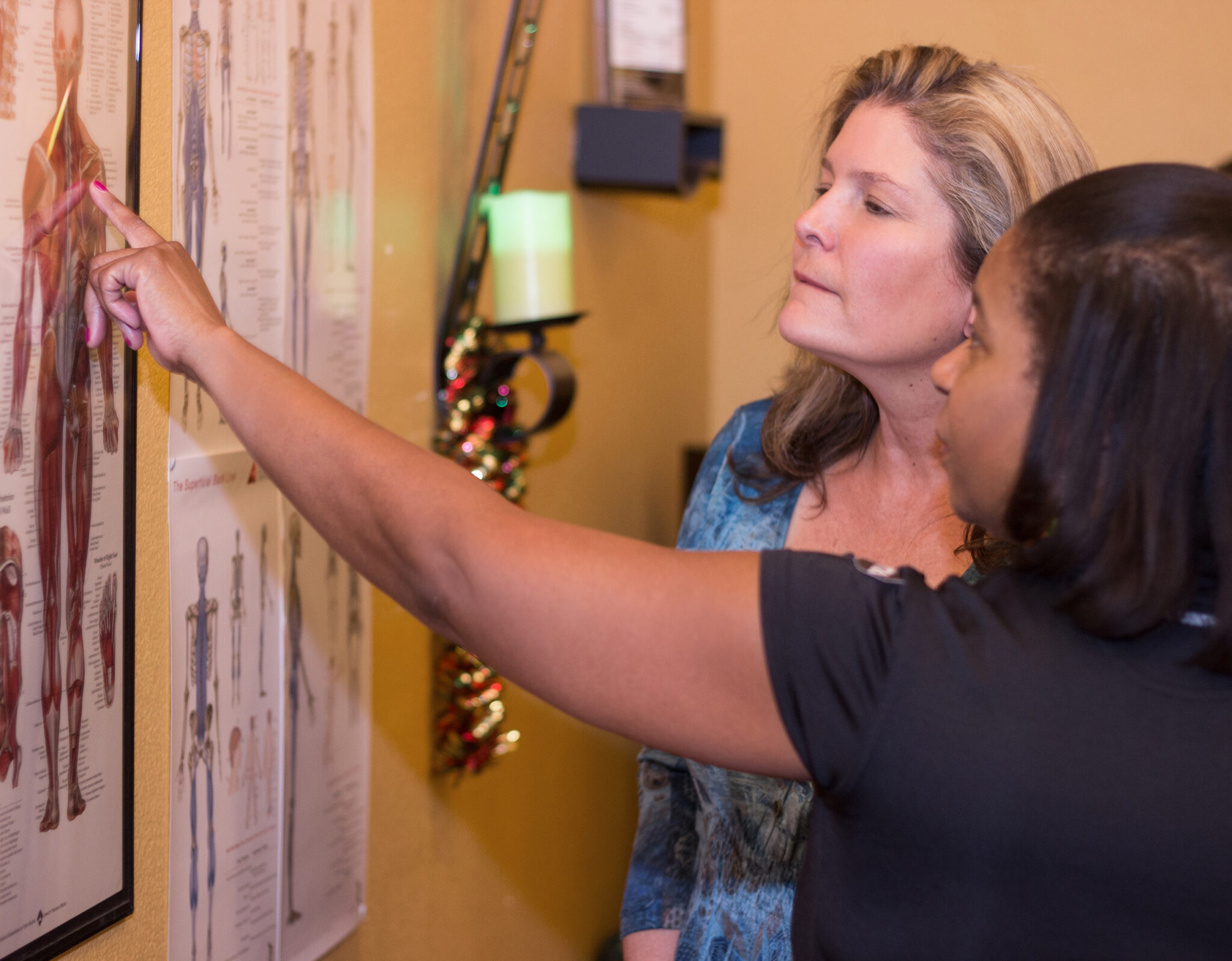 A key component of The Massage Advantage is client education. Glen Alex makes it her mission to educate clients each session about muscle function and overall muscle health so the client is equipped with the information necessary to improve or maintain muscle health in between massage sessions.
To that end, Glen created the Nutrients 4 Muscle Health guide to help clients understand how specific vitamins and minerals impact muscle function. Glen's goal is for clients to make appropriate nutritional choices to maximize muscle health.
Click to purchase the Nutrients 4 Muscle Health guide to improve your muscle function.