Wellth (Wellness) Coaching
Our mission is for you to be joyful, connected, confident, and complete, the life experience we call "Wellth"–health plus the other riches in life.
Wellness Coaching with Glen Alex, Award-Winning Author of
Living In Total Health, Winner of the 2021 Indie Book Award
Living In Total Health requires a skill set that integrates your wholeness. You are a physical, mental, emotional, and spiritual being and each aspect plays a huge part in overall health.
Glen's experience as a Clinical Social Worker and health seeker gives her a unique perspective on the elements of total health.
Glen Alex, author of Living in Total Health, strives to share her skills and knowledge while also drawing out your own innate wisdom, skills, and ability to become joyful, connected, confident, and complete–wellthy.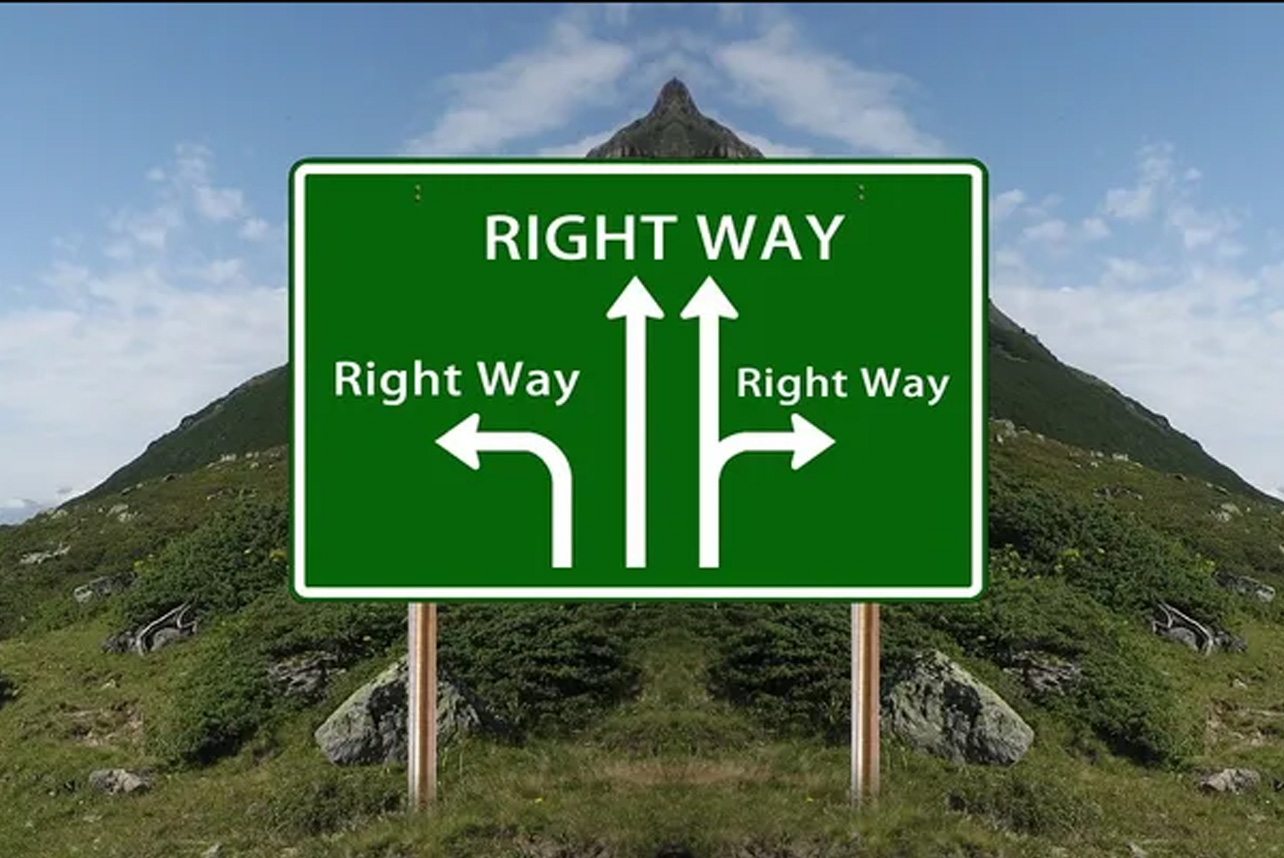 If you're ready to learn new health skills, then contact Glen today!
Order Living In Total Health from the official Amazon Distributor, Bookch, and get a free 30-minute consultation with Glen.
Offer valid only if purchased from Bookch. Click here for the details.
Because of you, I've gained a better understanding of myself and how some of my thoughts and actions have impacted my life from a holistic point of view. I did an inventory of what works in my life and what doesn't and realized that many of my health-related anxieties are because of my negative thinking patterns and emotional reasoning.
–Kelly C.
Glen is best listener I know, she's very passionate and very thorough about my health!!
–Larry D.
[Glen] has an inherent understanding of
psychological issues and interpersonal dynamics.
–I. Harrison Evans, M.D.