Personal Boundaries for Healthy Living
Online Self-Paced Course for Social Workers
by Glen Alex, Award-Winning Author of
Living in Total Health (2021 Indie Awards)
Helping Social Workers, Mental Therapists and Other Caregivers
Set Personal Boundaries for Mental and Emotional Wellness
Learn How Healthy Personal Boundaries
Create Mental Wellness:
Establish and maintain healthy boundaries
Effectively communicate your boundaries
Differentiate healthy vs. unhealthy boundaries
Reduce stress caused by weak boundaries
Experience more joy and fulfillment
Teach your clients how to set and maintain healthy boundaries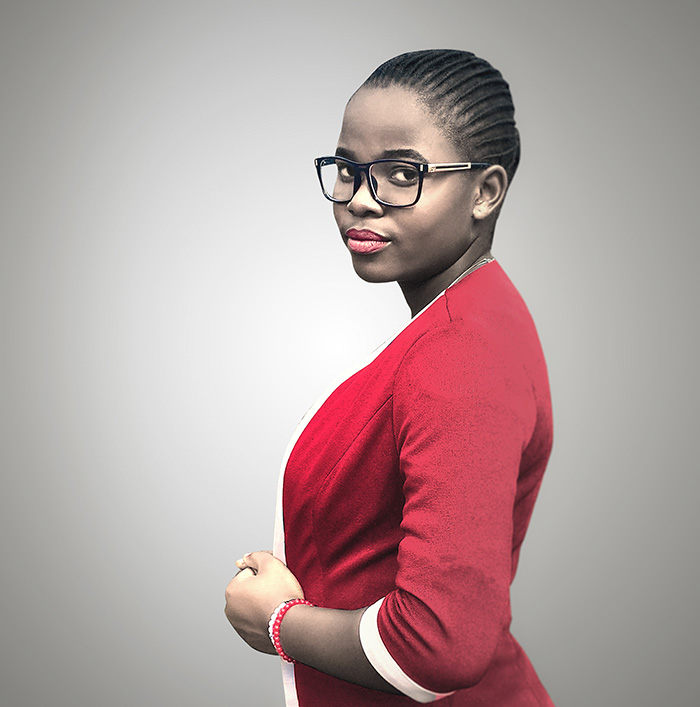 Boundaries for Healthy Living Course Description:
The Personal Boundaries for Healthy Living course teaches the intangible dynamics of healthy boundaries and how to apply the information to real life. Social Workers will be better able to facilitate change in clients while strengthening their own boundaries.
The Boundaries for Healthy Living online course for social workers is created by Glen Alex from her training and her extensive real life experience as a licensed social worker. As an award-winning author, Glen is particularly well suited to communicate this essential knowledge beneficial to social workers with unique clarity and impact.
This course is approved by the State of Nevada Board of Examiners for Social Workers for 5 Continuing Education Units. Approval #A720-13. You will receive a Certificate of Completion after successfully completing the test (80% to pass) and submitting a review.
Note: The continuing education requirements mandated by the State of Nevada Board of Examiners for Social Workers include 36 CE hours every 2 years (2hrs suicide prevention and awareness; 4hrs social work practice ethics; 12hrs in the licensee's field of practice). Check your license status on this Verify a License link.
Included with Boundaries for Healthy Living
On-demand video




Downloadable resources




Access on mobile and TV




Six months to complete




Certificate of completion